15 juin 2011
Moustache Bonzo-Patate
Le mercredi, on maudit toutes ces connes qui achètent de l'aftershave pour la fête des pères. Et on se rassure avec des pochettes débiles!
Un p'tit Thrash Bagdadi Old School, ça mets de bonne humeur!
(détournement par Xarm)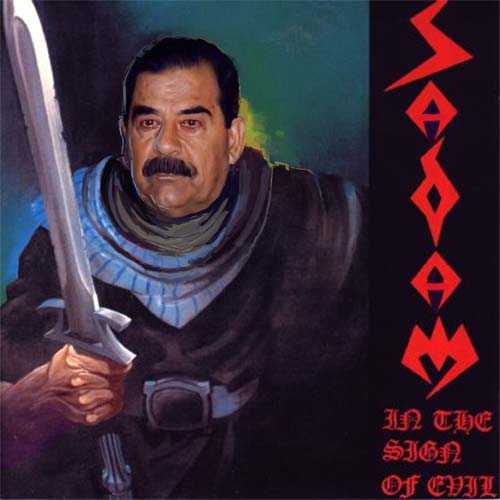 Album original: Sodom - In The Sign Of Evil
Bienvenue au Carnaval des Cadavres!
(détournement par Sac)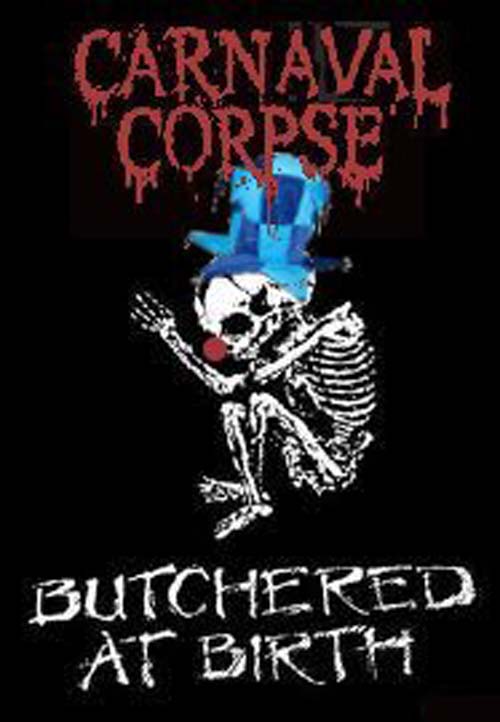 Album Original: Cannibal Corpse - Butchered at Birth
Soit patate et tais-toi!
(détournement par Sac)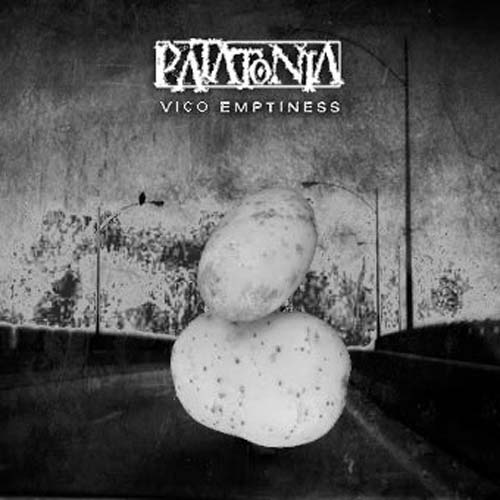 Album Original: Katatonia - Viva Emptiness